Adopt
To adopt a dog requires your time and patience. Thanks for your decision to stand up against dog overpopulation and homelessness. While in foster homes, the dogs receive basic training and are shown what love and care looks and feels like. They will, however, need time to adjust to your home. You will need a little patience and understanding as they adjust. As time passes the dog will begin to trust you, and feel more supported. Remember to be patient and ease into introductions to new people, animals and places.
Our dogs are spayed/neutered (dependent on age) and are up-to-date on vaccines. For those dogs who are too young to be fixed when adopted we cover the costs of surgery as part of the adoption agreement. For those dogs who are heartworm positive we will see them through their treatment until they are heartworm free.
If you'd like to meet a dog contact us. Next we will put you in touch with the foster of the dog you're interested in adopting to arrange a Meet & Greet. If all goes well, we will then contact you for a home visit to check out your home. The dog then comes for a week sleep over and if the dog fits you and you fit the dog we finalise the adoption. We ask for a minimum donation of $100 on adoption for adult dogs, $200 minimum donation on adoption for puppies and small breed dogs.
Available Dogs
Tulsa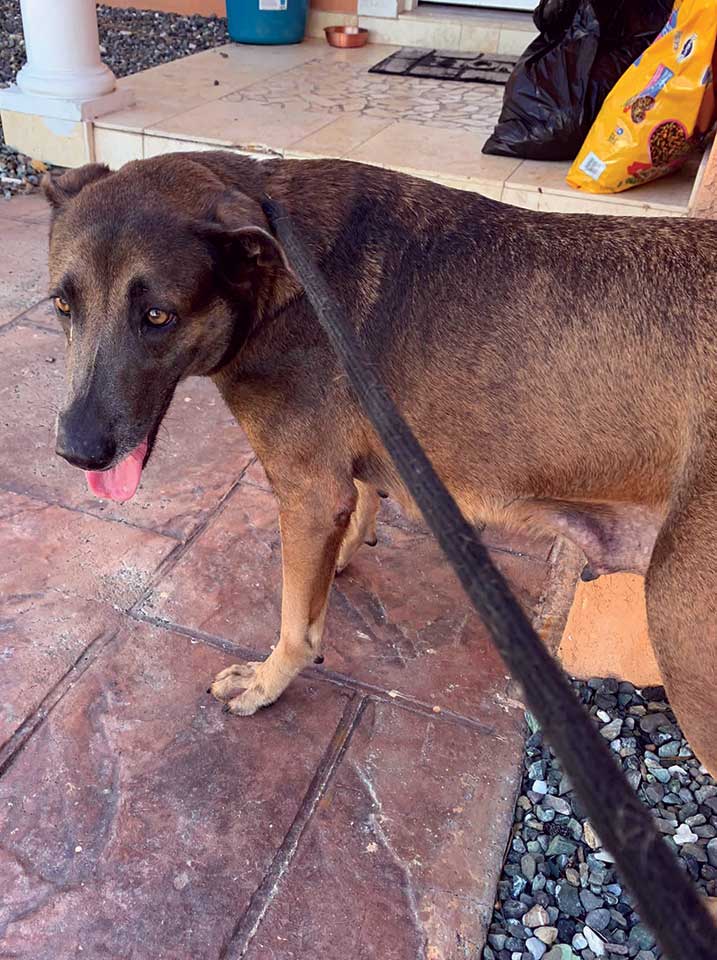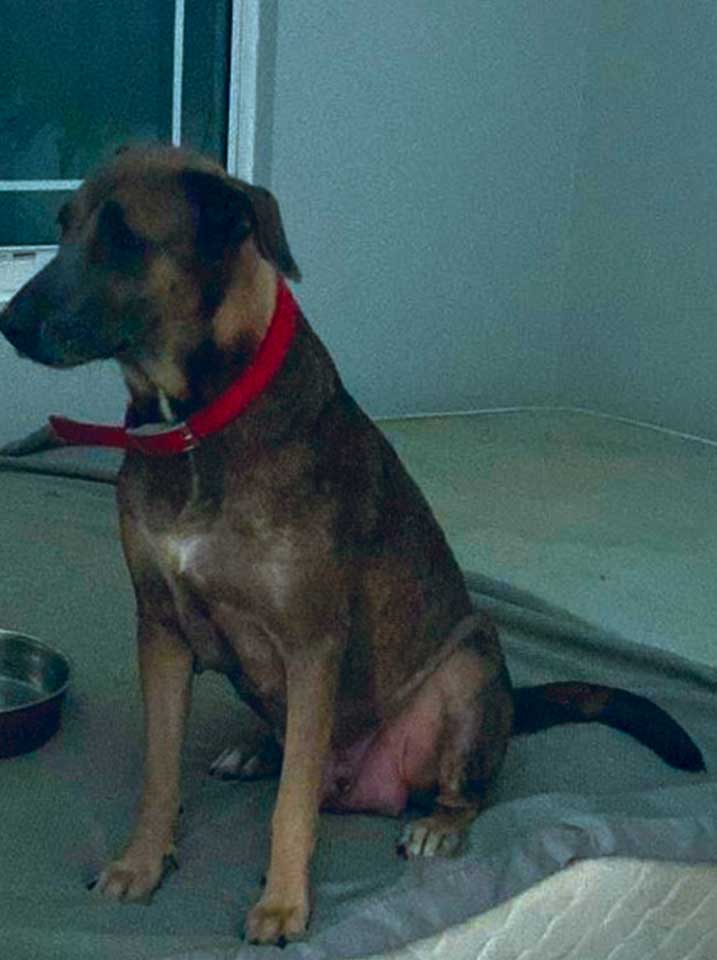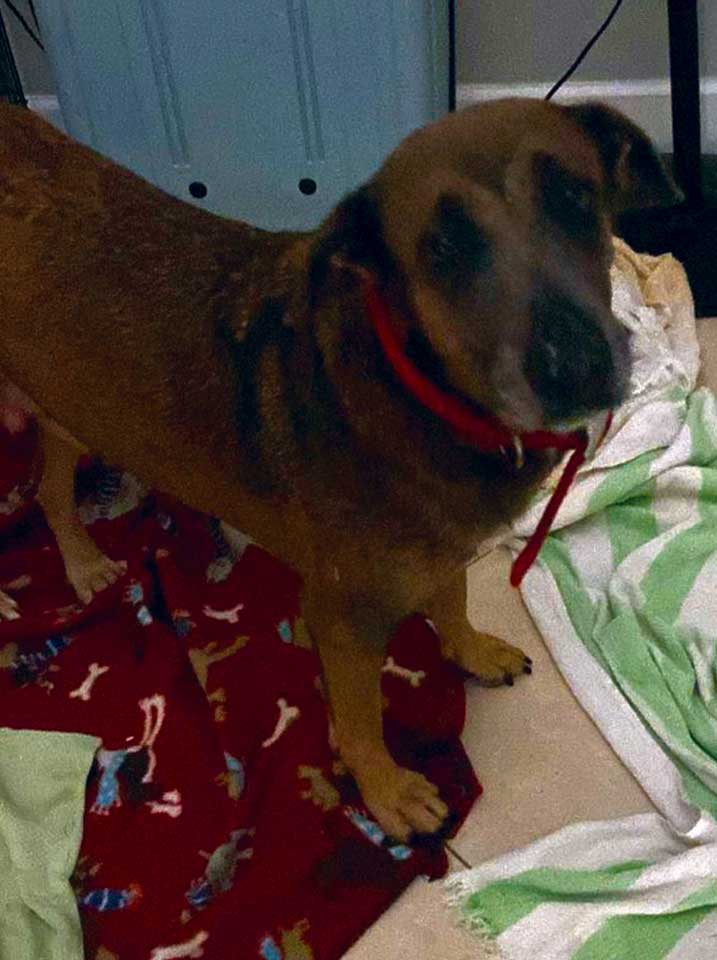 Tulsa was rescued from DOA the day she gave birth to her litter of puppies. She was at risk of being euthanized. Tulsa clearly had never been in a house and was unsure how to behave. She has reared her puppies and learnt what being a house dog is all about. She is a sweet girl who loves to give kisses and get pets. She loves her food and is very motivated when it comes around. She is house trained and knows how to sit, stay and give paw like a good girl! She isn't a huge fan of the leash but each day gets better. Tulsa would be happier best in a home with a yard where she can run and sniff around.
Siren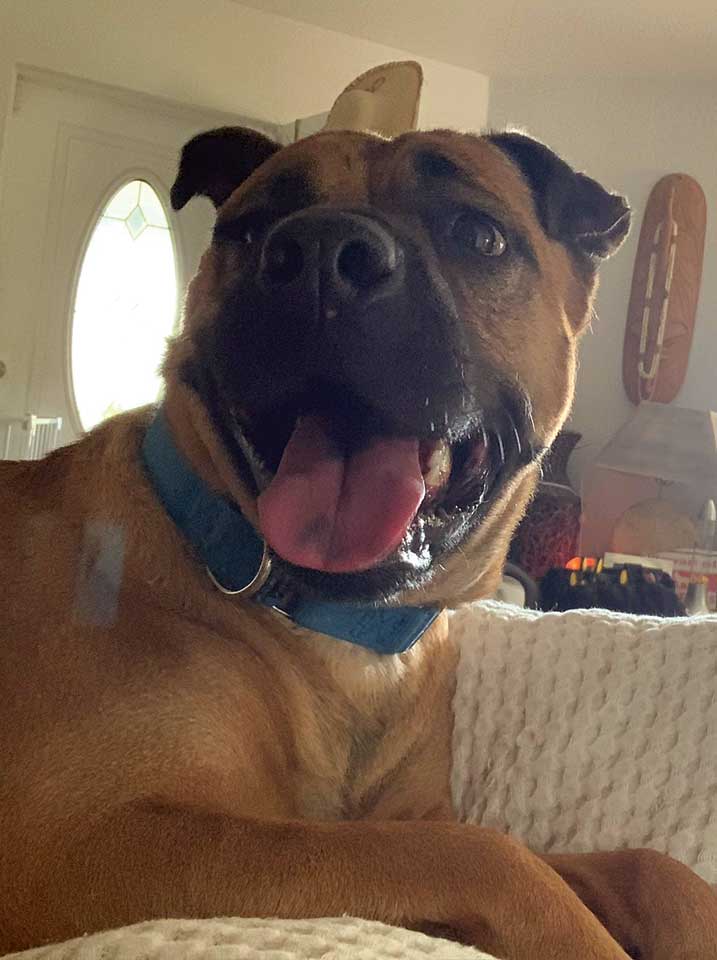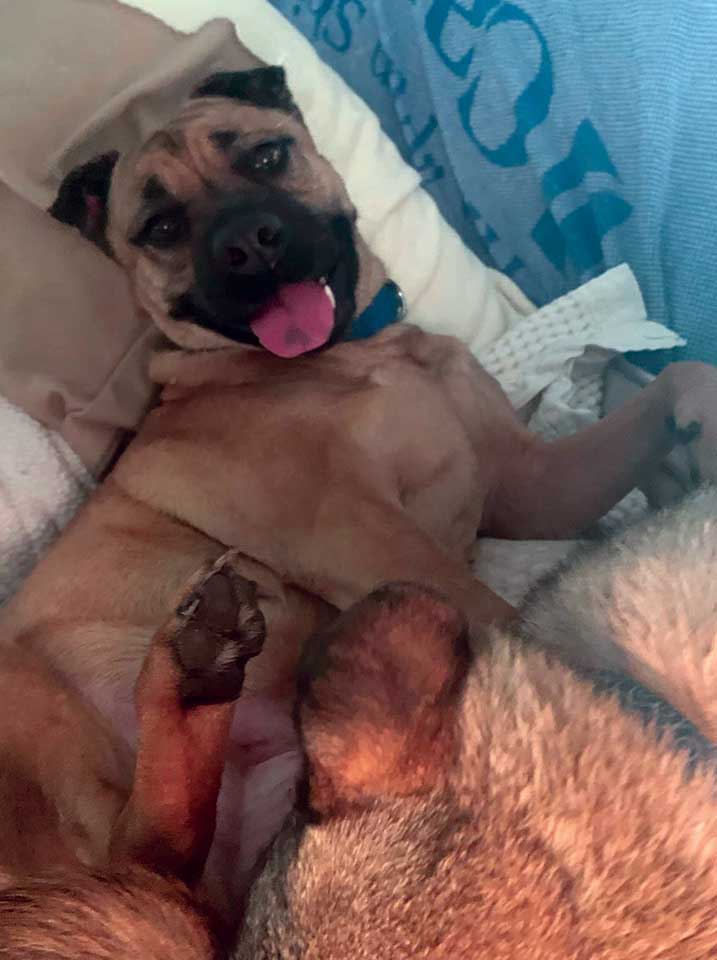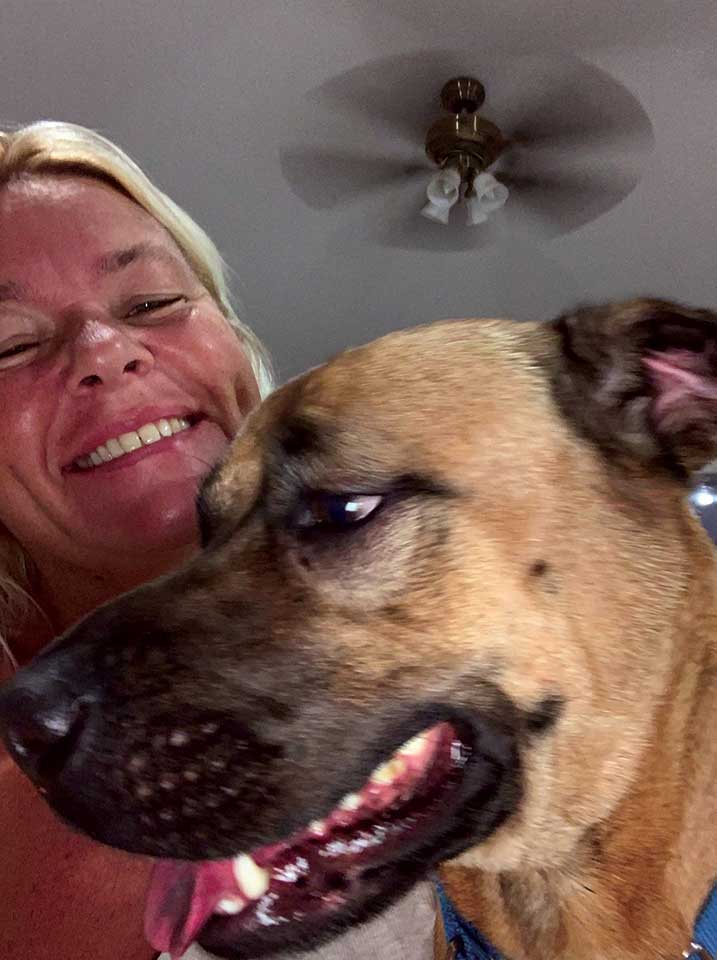 Siren is a beautiful girl who needs an experienced owner and other dogs to play with. She is very nervous around new people and unexpected movements so needs a quiet environment with adults only for stability and reassurance. She adores puppies and learns well from other dogs. She is house trained and crate trained. She prefers running around a yard than going on walks where she might hear unexpected noises or meet unfamiliar people. She loves her cuddles and has a strict routine in her foster home
Sox-Xabi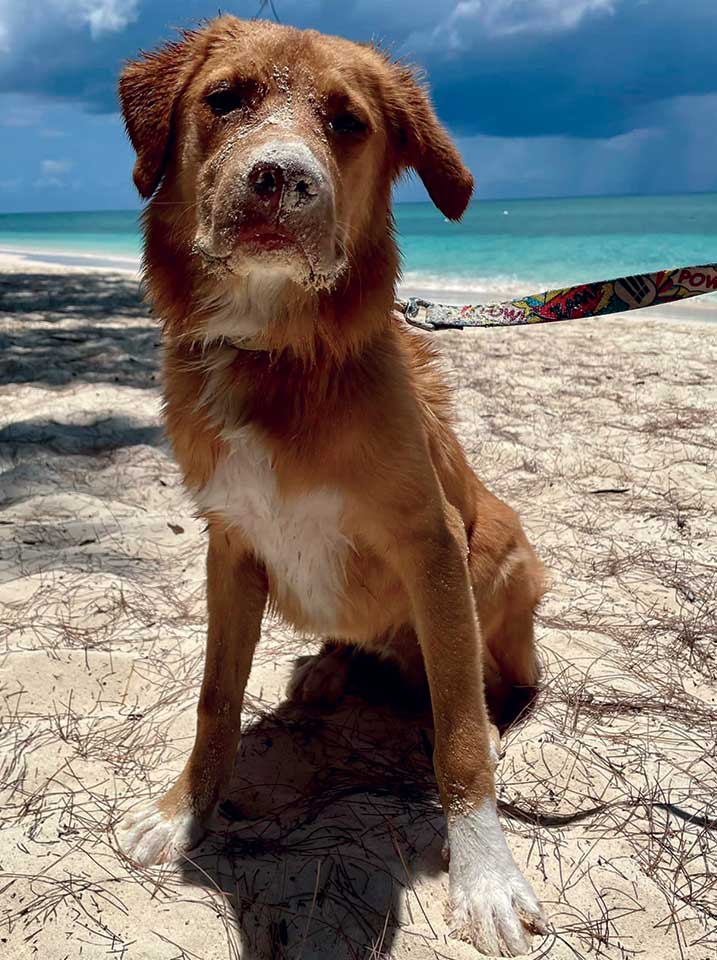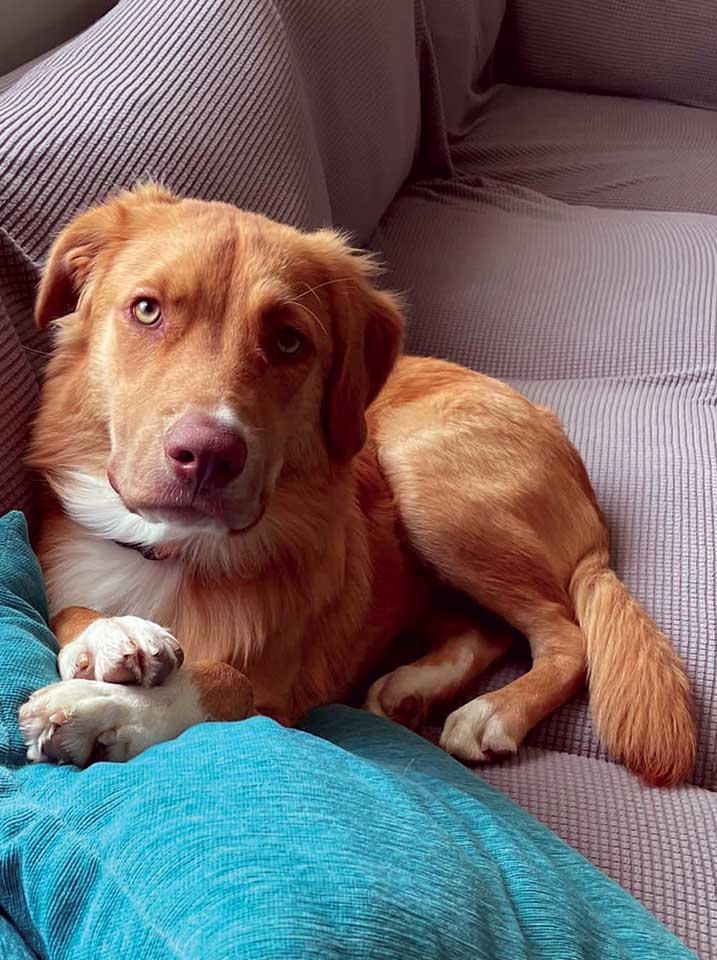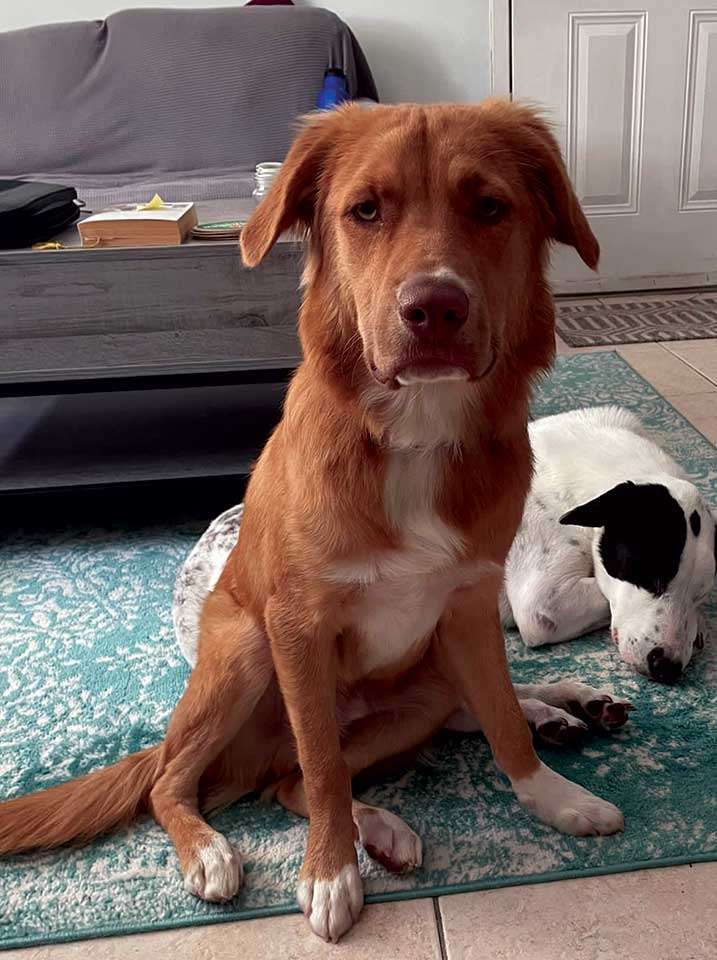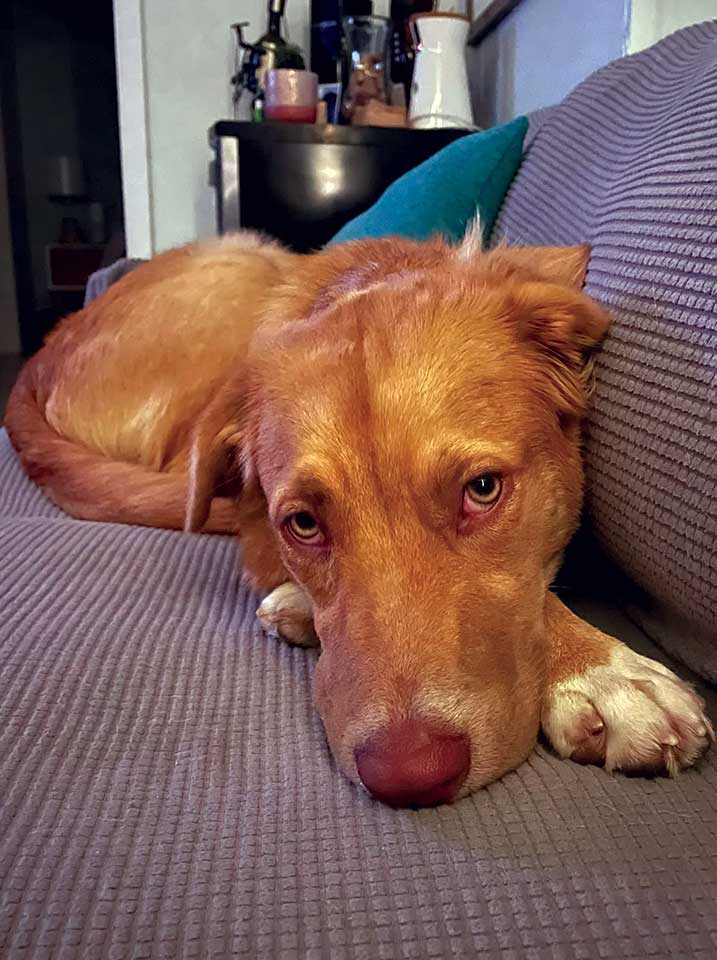 Sox-Xabi is an awesome dog who is looking for his forever home! He loves other dogs and playing and is ideally suited to a calm home with not too many comings or goings, Sox-Xabi is eager to please. He was surrendered to us last year due to his habit of assuming every person he meets has a treat, so a patient understanding owner, experienced with dogs, would be ideal.
Malcolm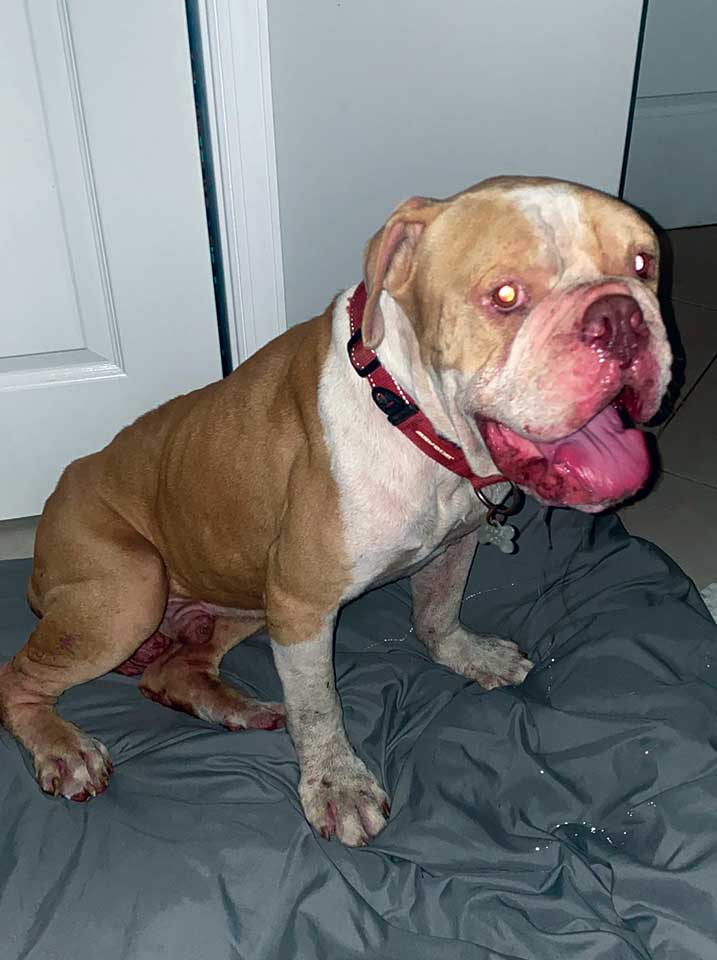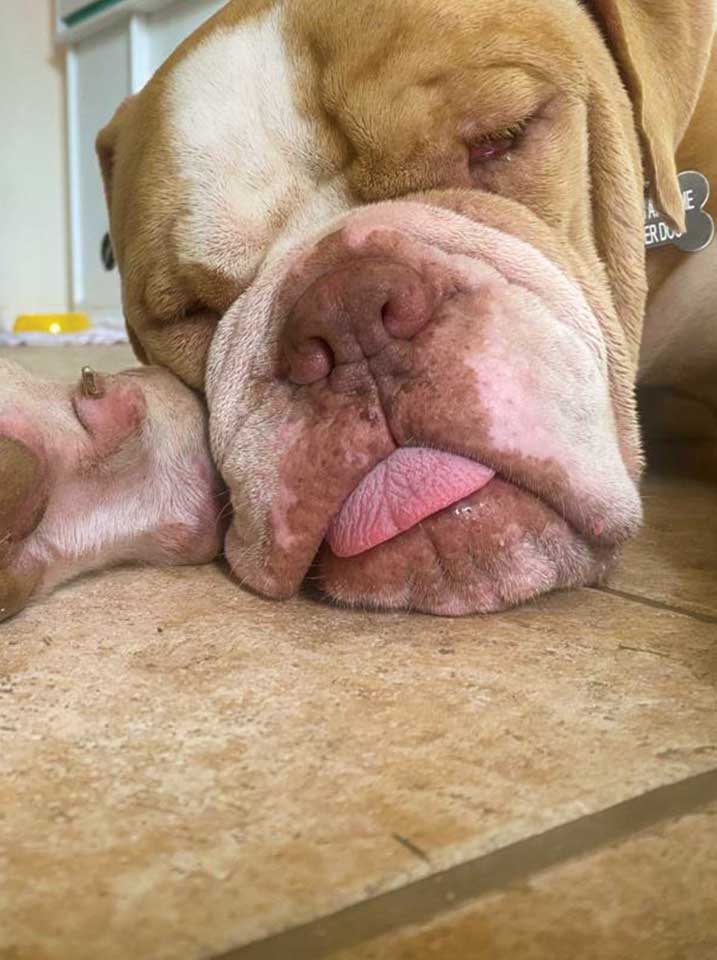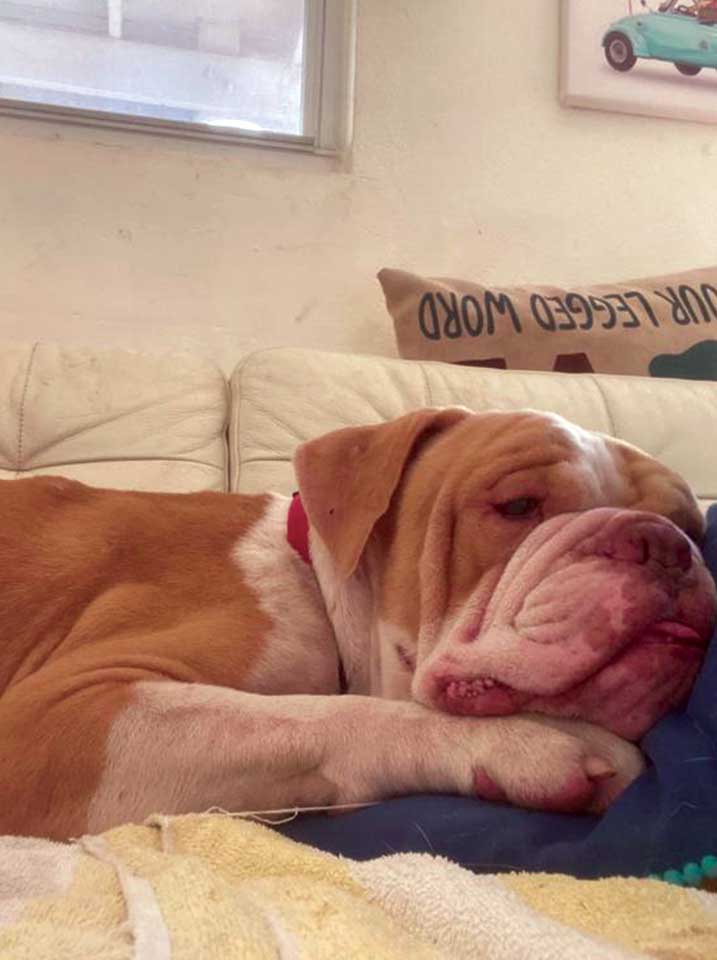 Malcolm has had a tough start to life, his body showing the marks of his story, but despite this he is a lovable calm dog who loves cuddles and attention. He is great with other dogs and very gentle with children. Malcolm is 2 years of age and is a great fit for many homes.
Chichi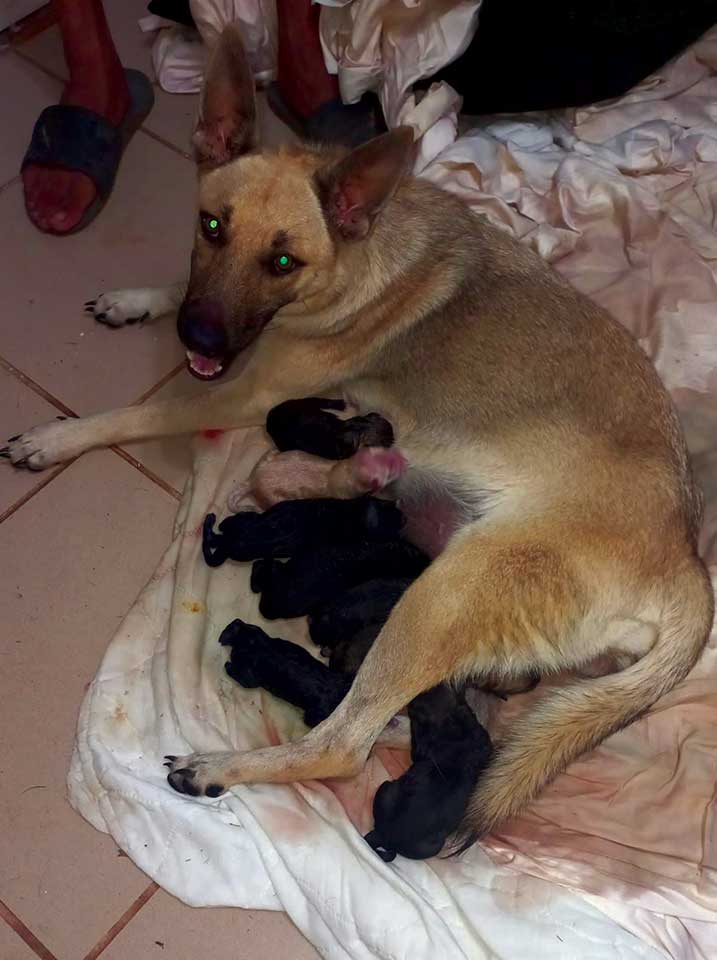 Chichi was rescued from DOA with her litter of pups. She has been a great mom and is now ready for her own home. She is very sociable with dogs and people and enjoys spending time in the garden as well as in the home. She is about 2 years old. She will make someone very happy.
Asher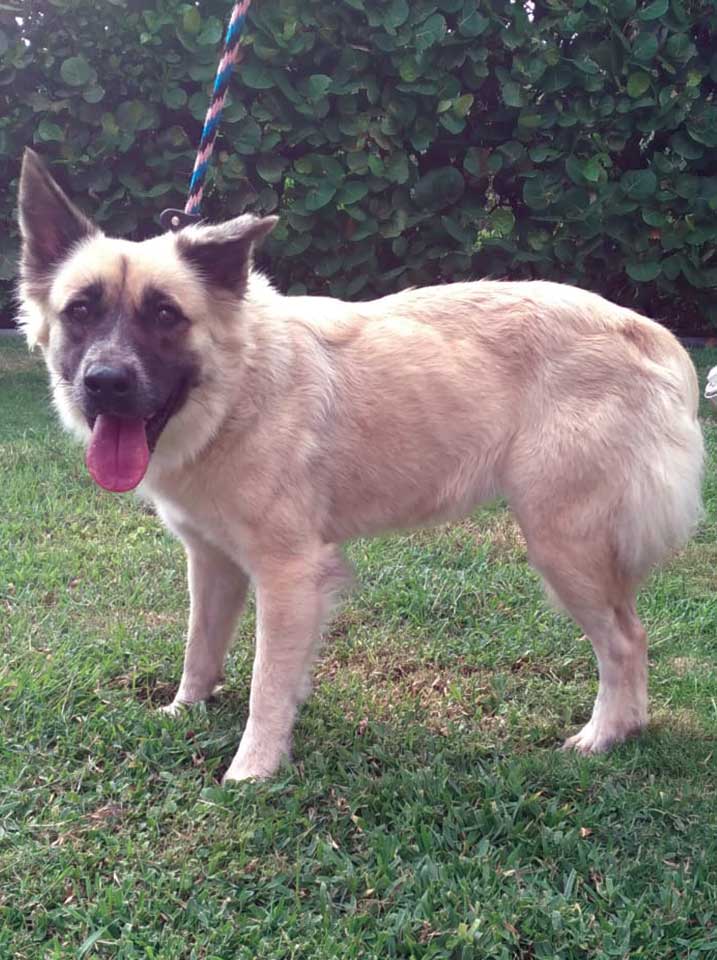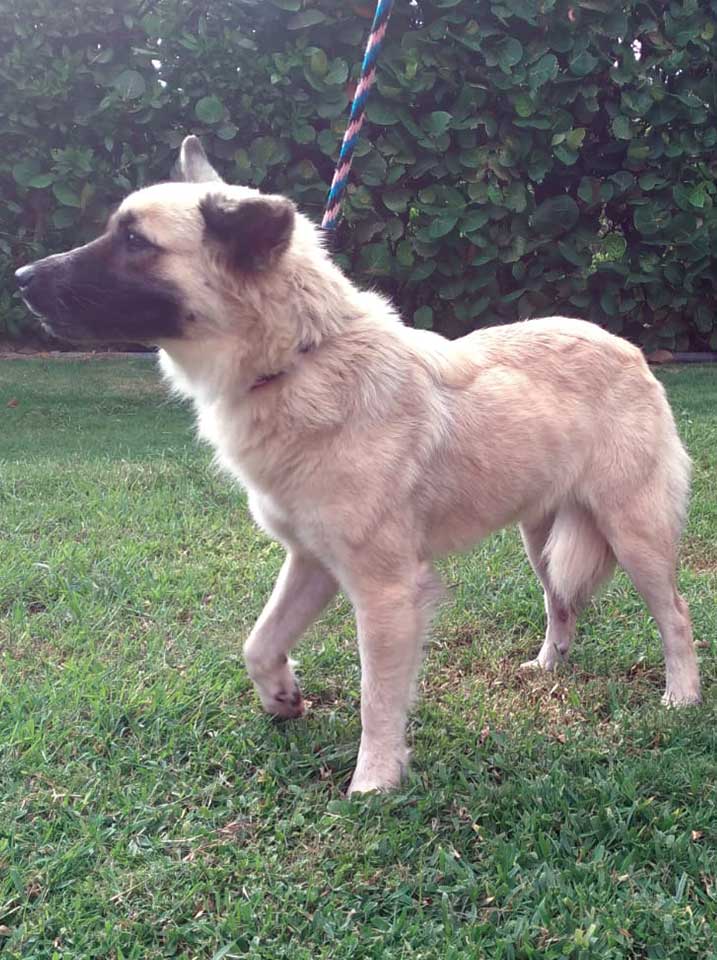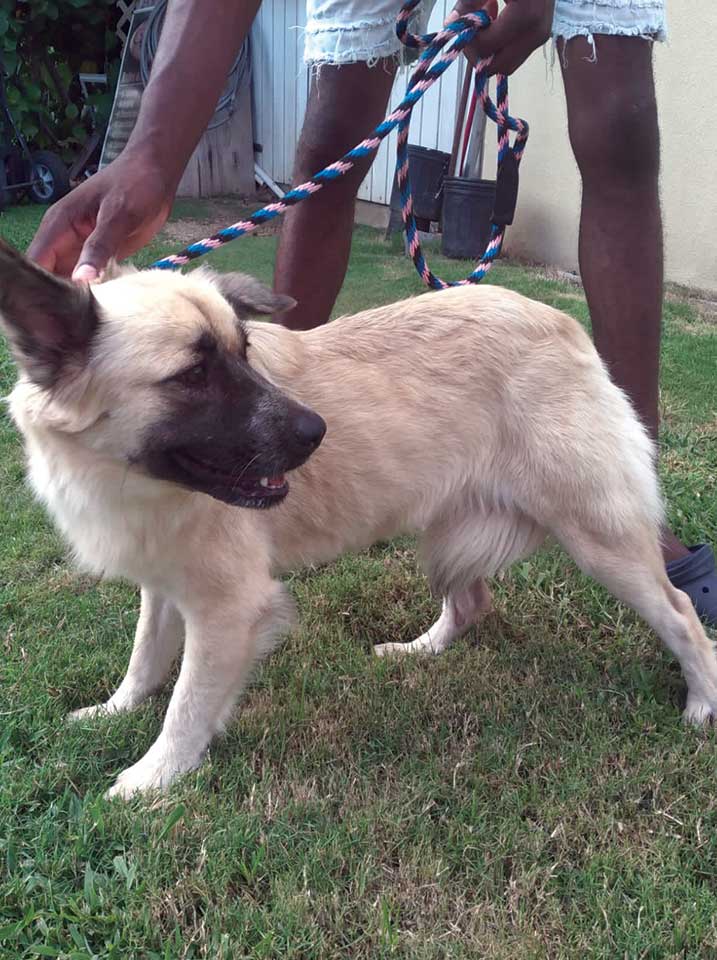 Asher was rescued from DOA where she was at risk of euthanasia. She is a sweet but shy girl who needs time to settle. She would benefit from a fur friend in her forever home. She is eating pedigree kibble twice a day. She needs a patient home where she can learn to become a beloved pet. Asher is a year old in December.
Zindi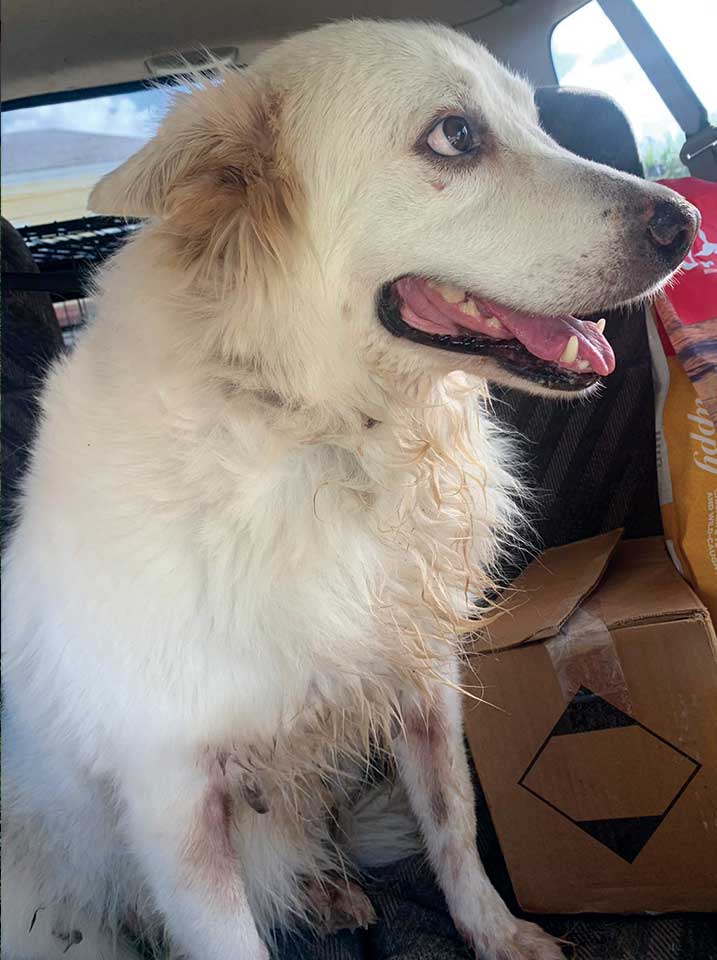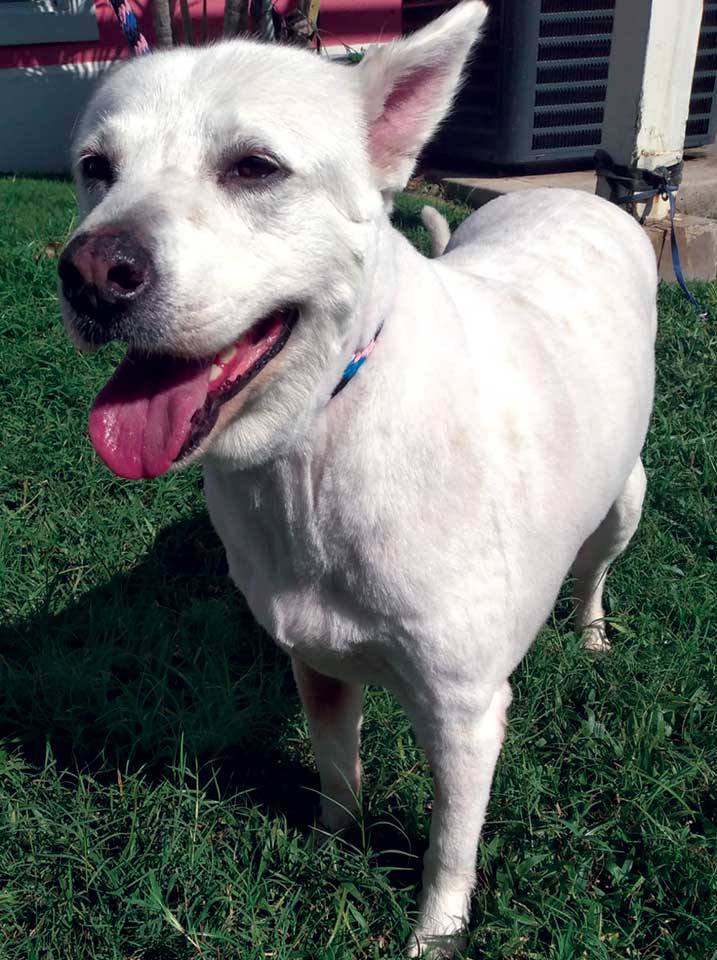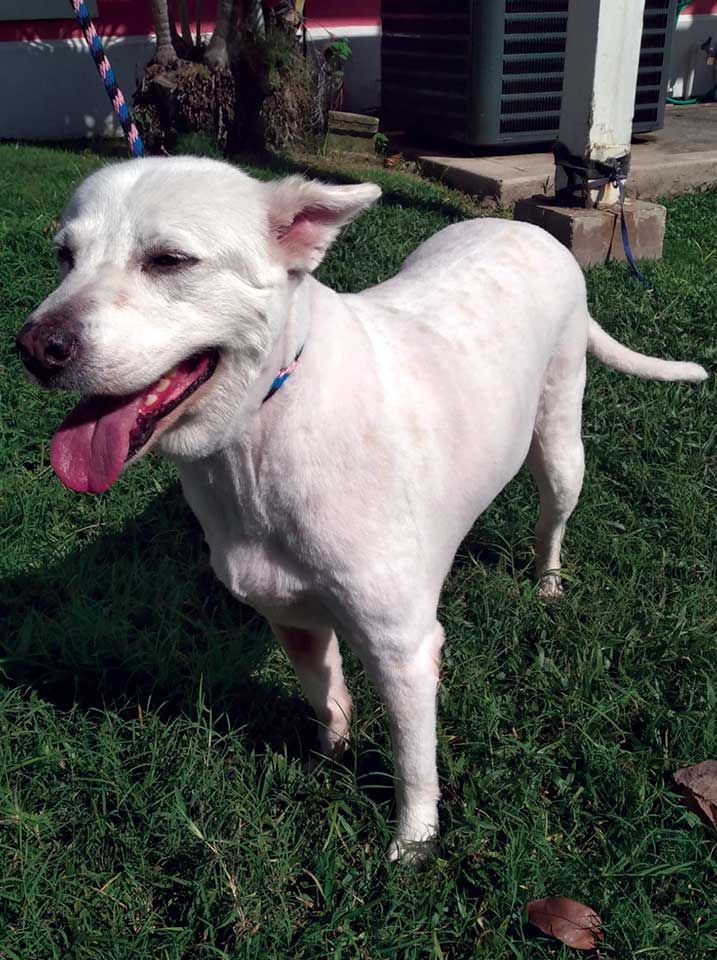 Zindi was surrendered by her owners. She was being kept as an outside dog so was very matted so first thing we did was get her to the groomer for a shave down. Her hair will grow back and make her beautiful again. Zindi was in the same home as Zippo. She is 2-3 years old. She is quite chilled, very sweet natured and enjoys leash walks and laying by your feet. She is house trained and a good fit for most homes. She is about 10lbs over weight so increased exercise and decreased food would help with that. Zindi appears to have a spay scar so vet thinks she was fixed by previous owner.
Zippo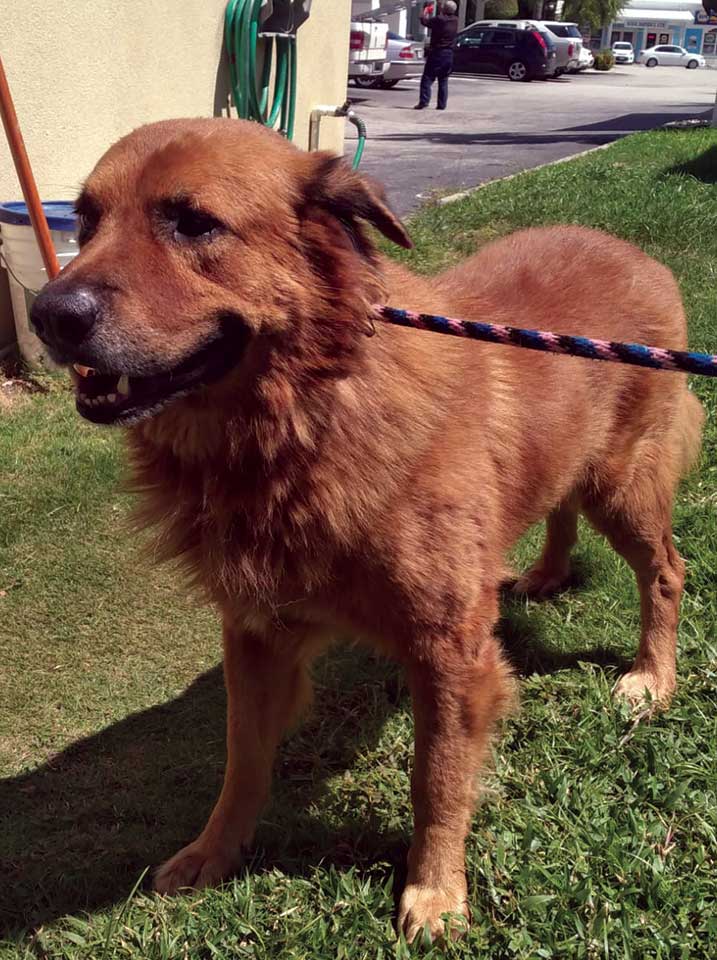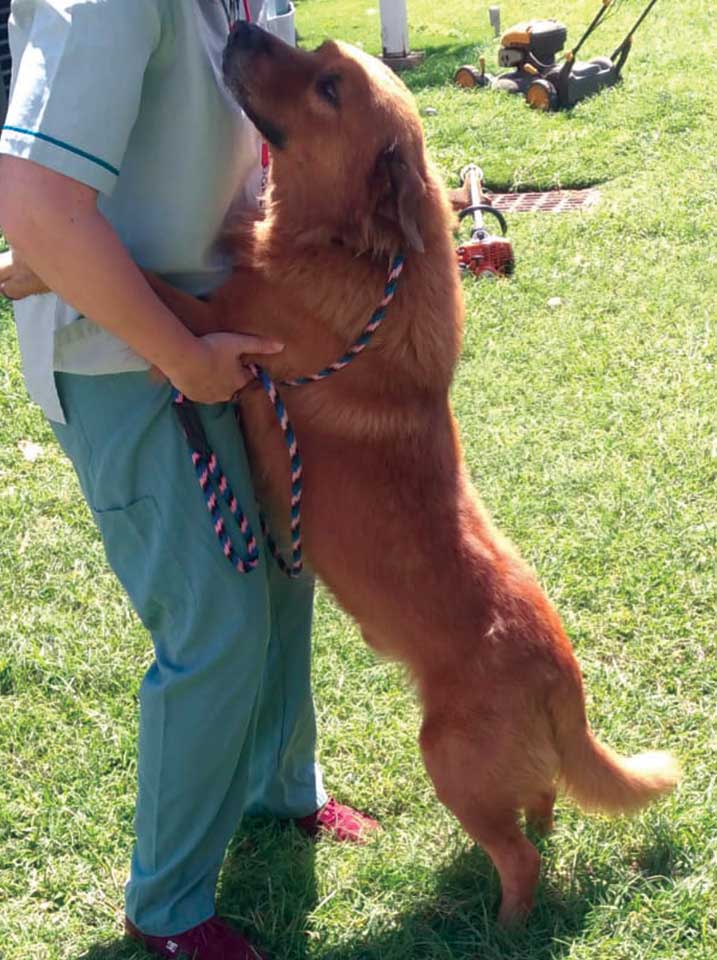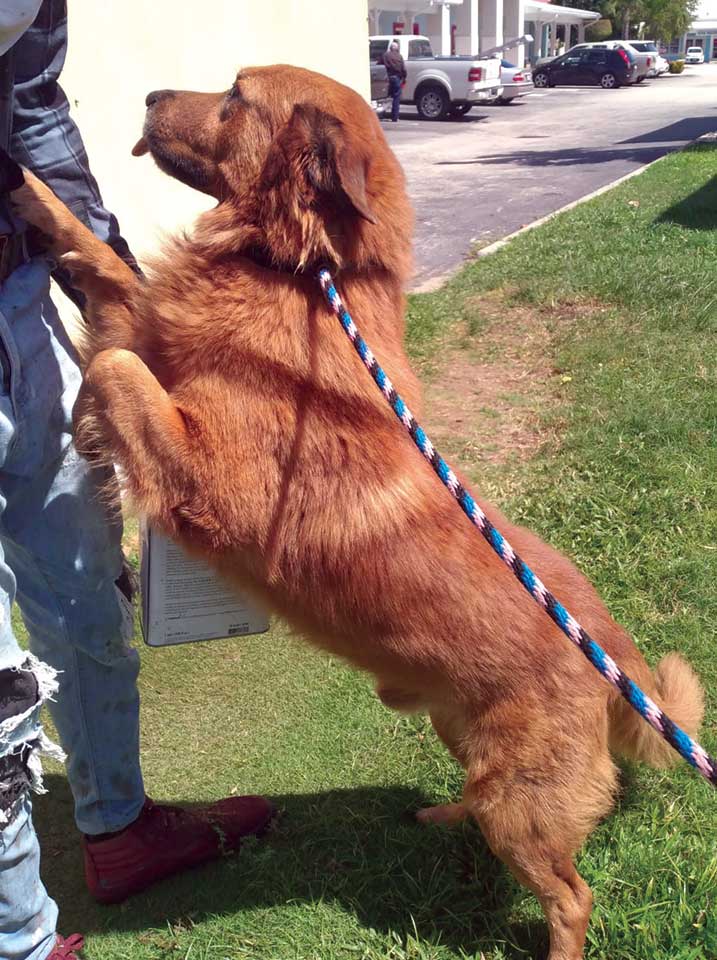 Zippo was surrendered by his owners. He was being kept as an outside dog so was quite matted so first thing we did was get him washed and brushed. He is a chilled dog and is crate trained and house trained. He is 4-5 years old and a very sweet natured boy. Zippo loves hugs and strokes. He is very gentle. He is a great fit for most homes. He was in the same home as Zindi.
Yolanda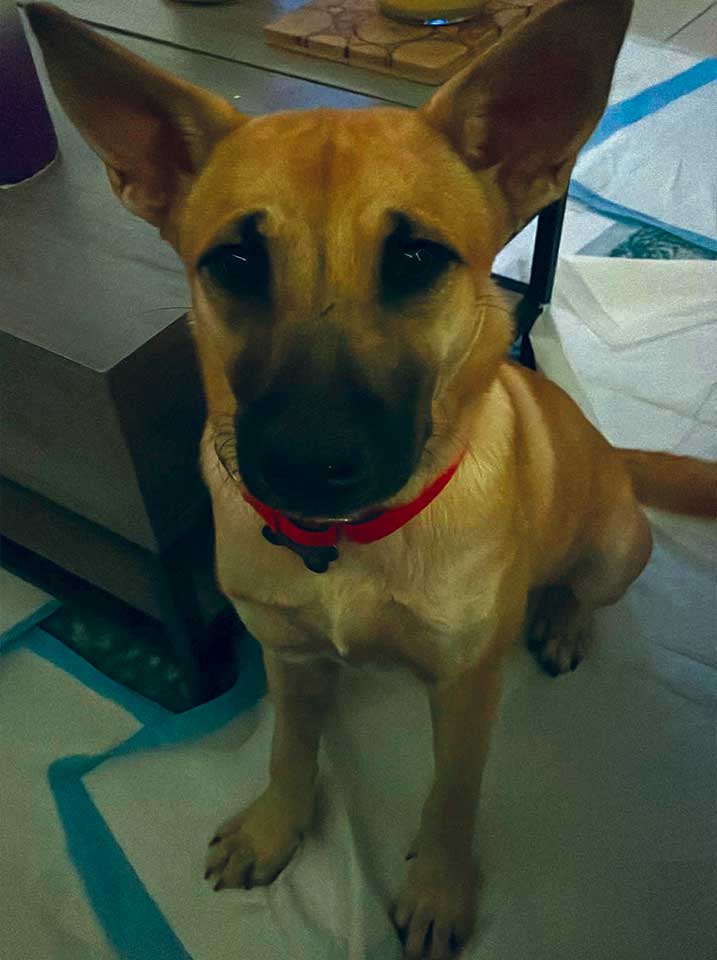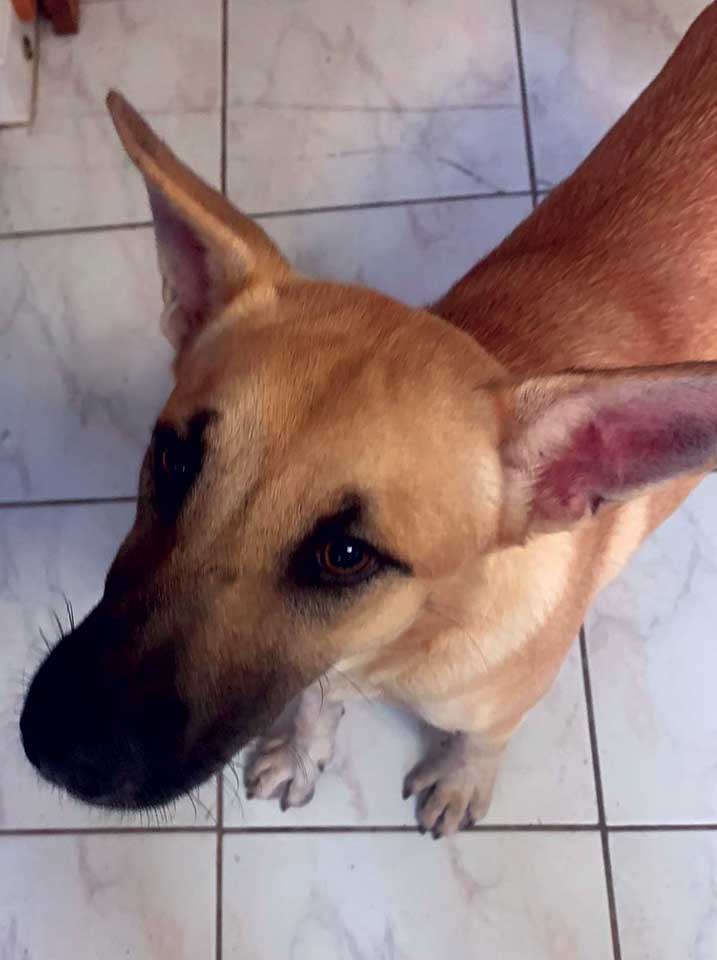 Yolanda is a stunning girl who loves company with both people she knows and dogs! She can be a bit shy initially – her current foster mom had to wait for her to come over and ask for hugs which took a few days. She is 9 months old at the end of November. She is wary of color so think she was beaten before she was rescued by us. She loves food and once settled loves to hurtle round the yard and house!! She is eating naturals puppy kibble with a teaspoon of wet food. She's not overly keen on the leash and walks much better on a harness . She is house trained and barks when she needs to go to the bathroom. Yolanda is a good fit for a patient family or for a home with a dog already who want to add an additional dog.
Adoption Process