Adopt
To adopt a dog requires your time and patience. Thanks for your decision to stand up against dog overpopulation and homelessness. While in foster homes, the dogs receive basic training and are shown what love and care looks and feels like. They will, however, need time to adjust to your home. You will need a little patience and understanding as they adjust. As time passes the dog will begin to trust you, and feel more supported. Remember to be patient and ease into introductions to new people, animals and places.
Our dogs are spayed/neutered (dependent on age) and are up-to-date on vaccines. For those dogs who are too young to be fixed when adopted we cover the costs of surgery as part of the adoption agreement. For those dogs who are heartworm positive we will see them through their treatment until they are heartworm free.
If you'd like to meet a dog contact us. Next we will put you in touch with the foster of the dog you're interested in adopting to arrange a Meet & Greet. If all goes well, we will then contact you for a home visit to check out your home. The dog then comes for a week sleep over and if the dog fits you and you fit the dog we finalise the adoption. We ask for a minimum donation of $100 on adoption for adult dogs, $200 minimum donation on adoption for puppies and small breed dogs.
Available Dogs
D Pups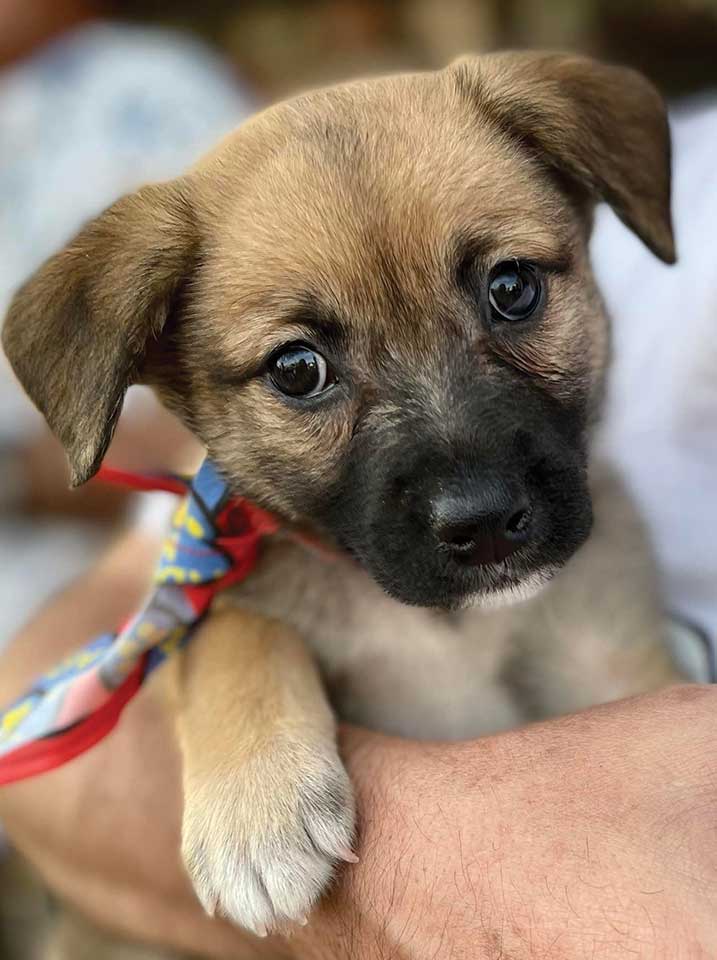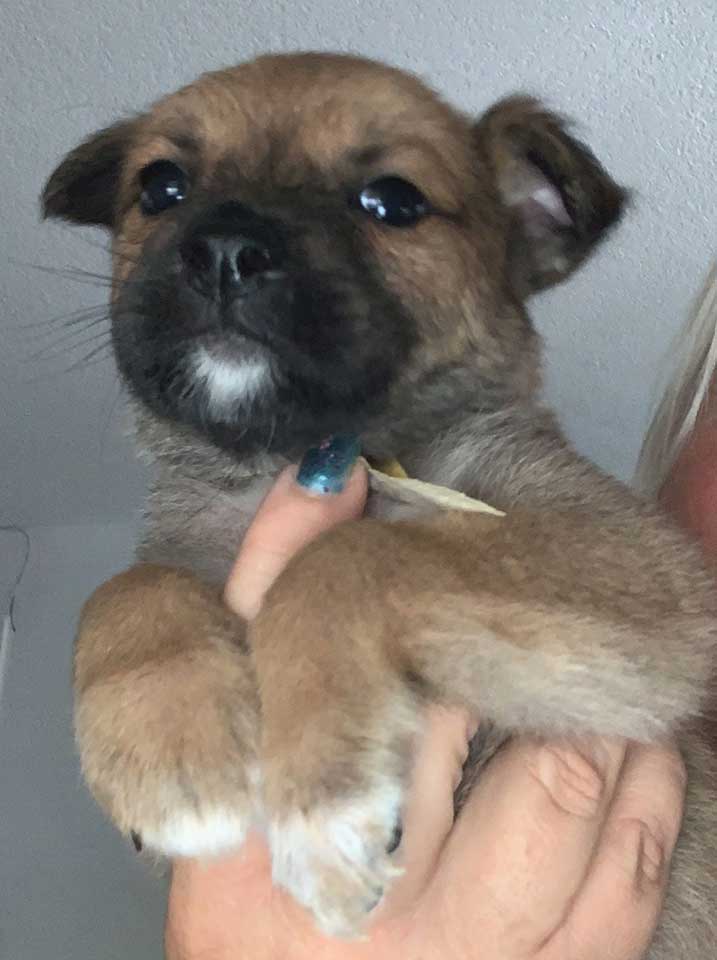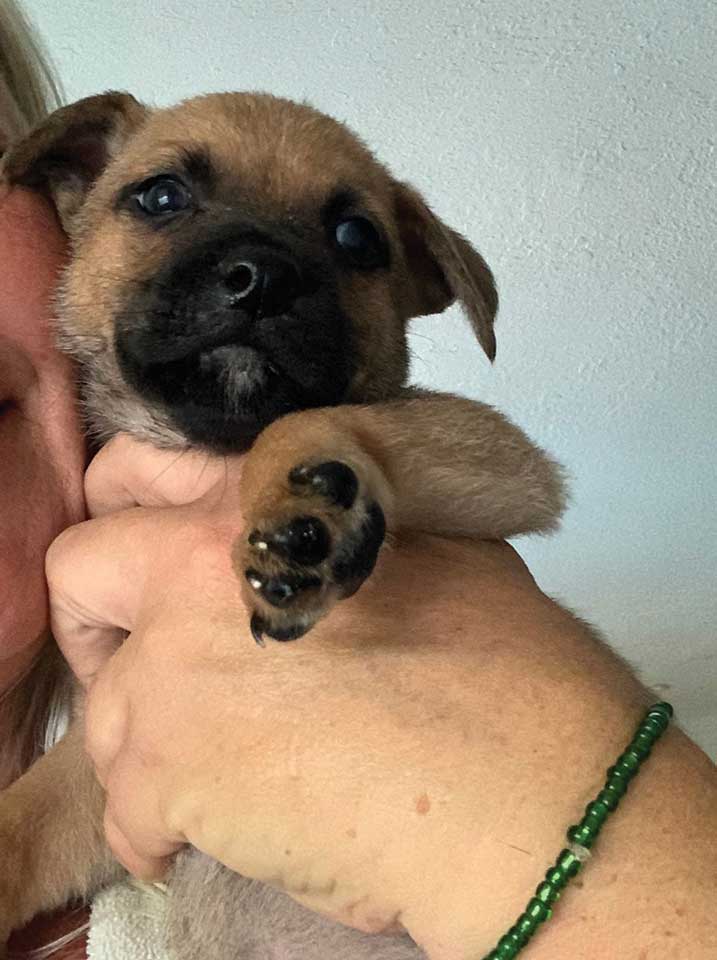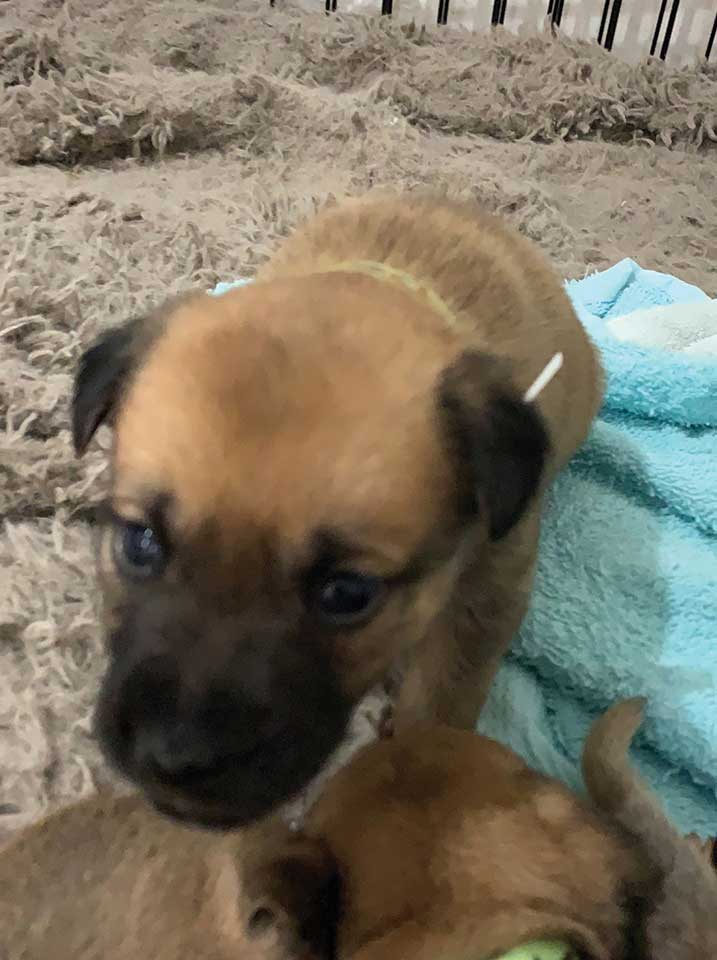 Meet the D pups – these are a litter of nine pups born at DOA on 28th February. Their mom is a 26lb Malinois mix and there are a mix of males and females. These are lively, friendly puppies who are great with older dogs and kids.
Siren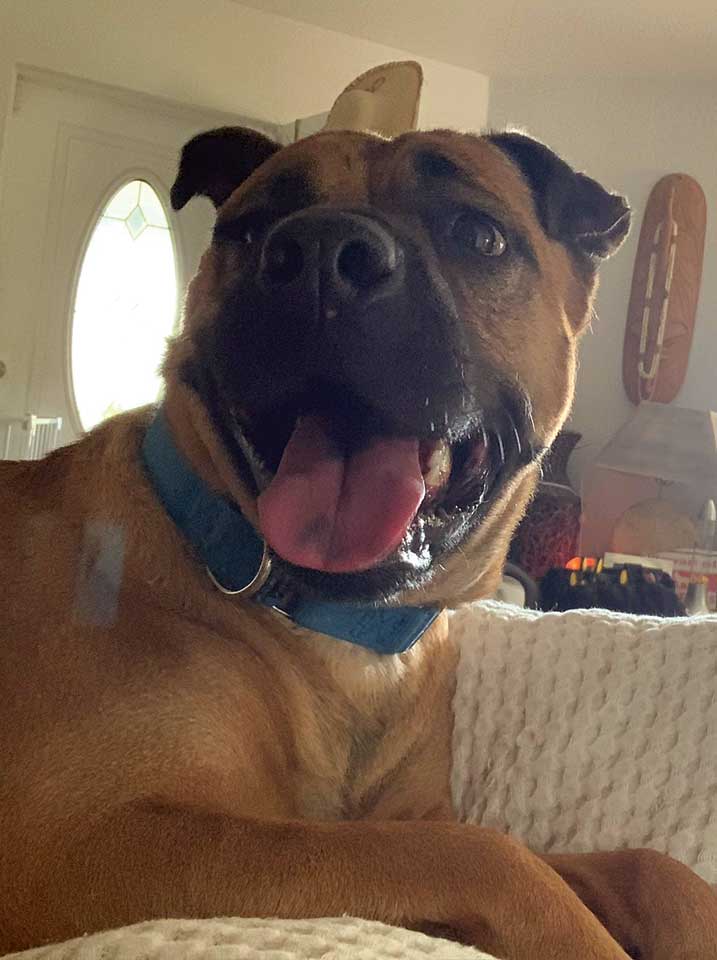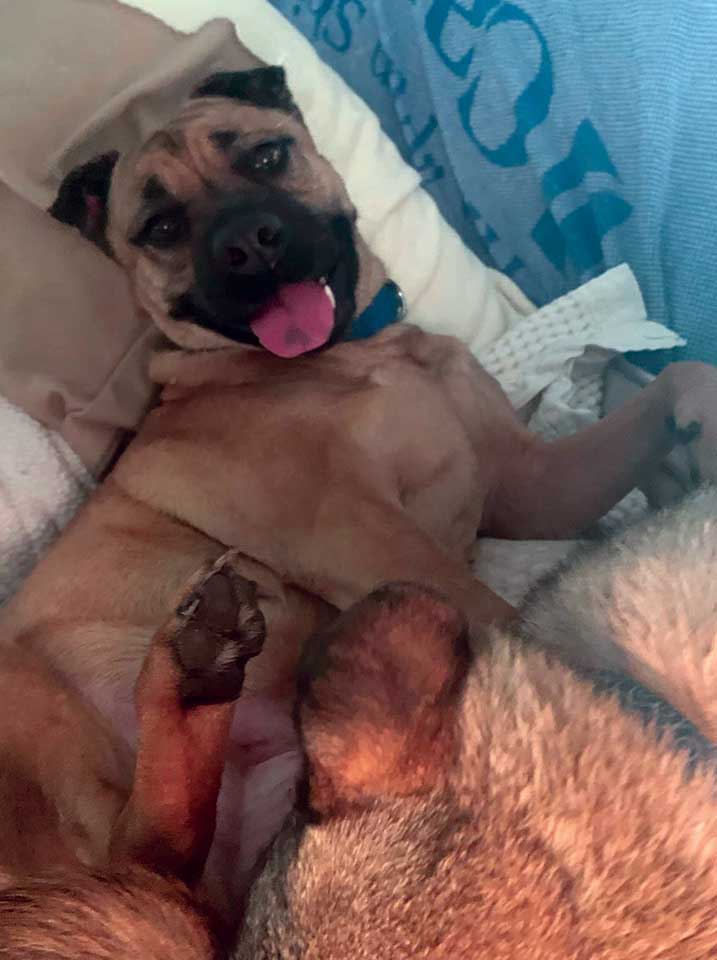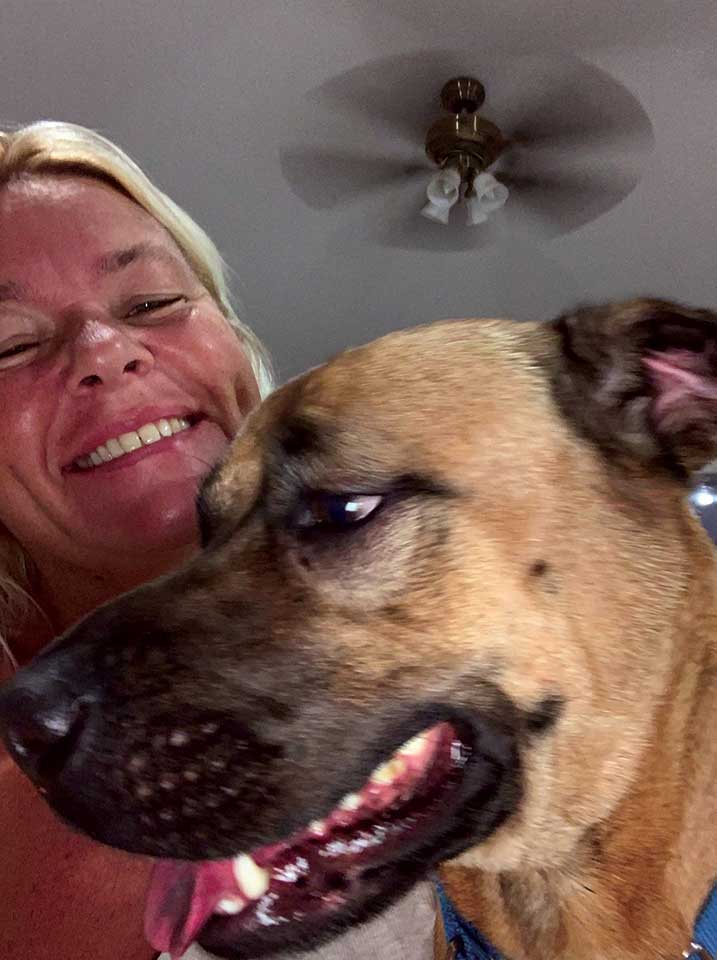 Siren is a beautiful girl who needs an experienced owner and other dogs to play with. She is very nervous around new people and unexpected movements so needs a quiet environment with adults only for stability and reassurance. She adores puppies and learns well from other dogs. She is house trained and crate trained. She prefers running around a yard than going on walks where she might hear unexpected noises or meet unfamiliar people. She loves her cuddles and has a strict routine in her foster home
Sox-Xabi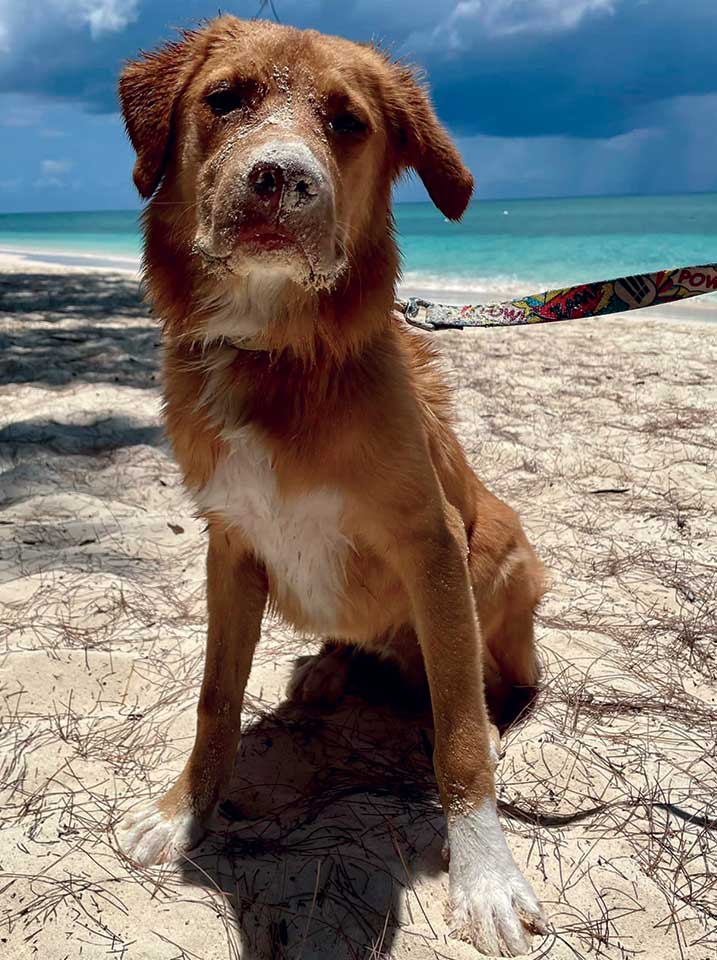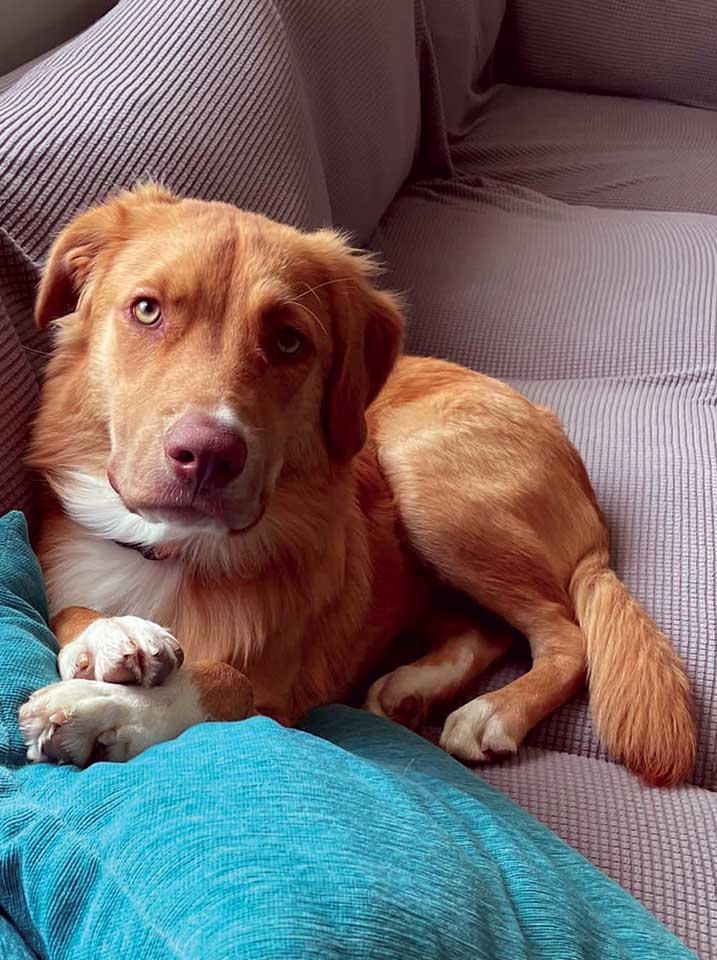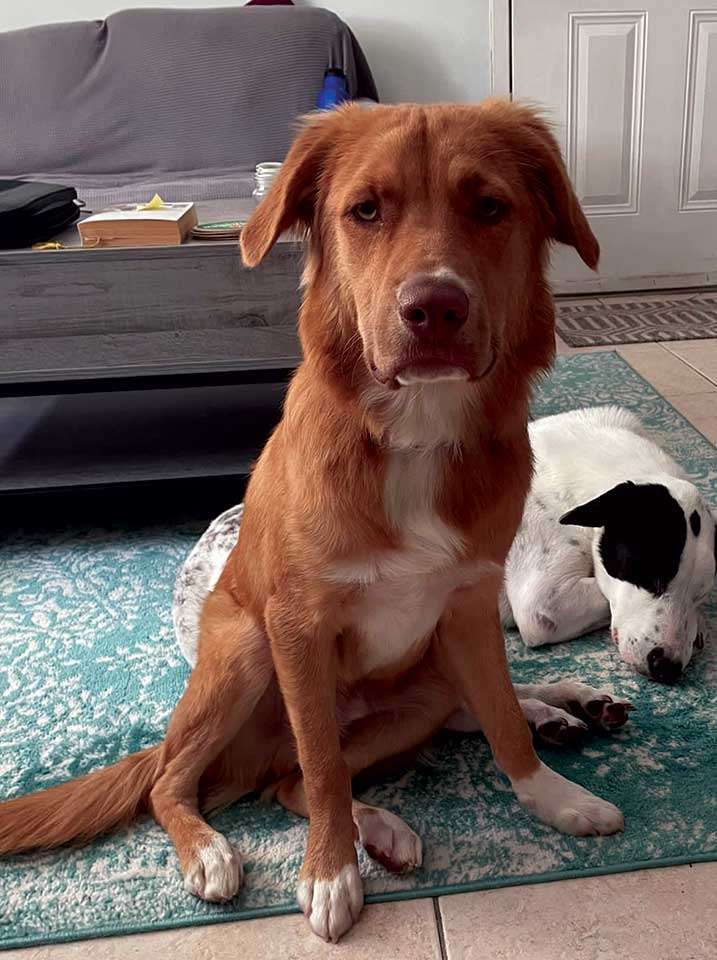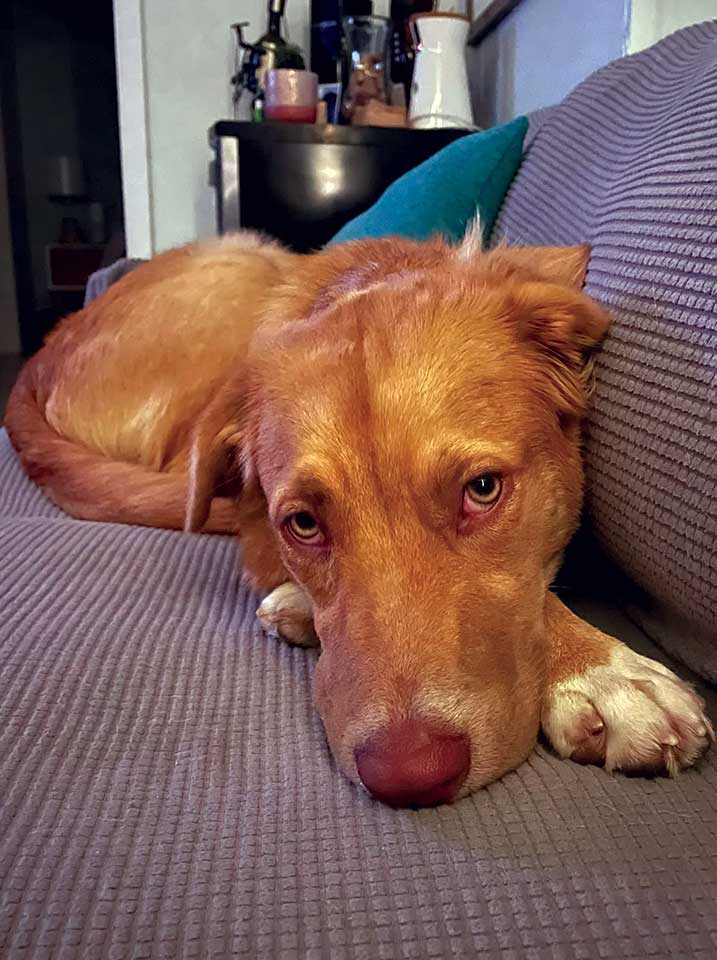 Sox-Xabi is an awesome dog who is looking for his forever home! He loves other dogs and playing and is ideally suited to a calm home with not too many comings or goings, Sox-Xabi is eager to please. He was surrendered to us last year due to his habit of assuming every person he meets has a treat, so a patient understanding owner, experienced with dogs, would be ideal.
Adoption Process