Adopt
To adopt a dog requires your time and patience. Thanks for your decision to stand up against dog overpopulation and homelessness. While in foster homes, the dogs receive basic training and are shown what love and care looks and feels like. They will, however, need time to adjust to your home. You will need a little patience and understanding as they adjust. As time passes the dog will begin to trust you, and feel more supported. Remember to be patient and ease into introductions to new people, animals and places.
Our dogs are spayed/neutered (dependent on age) and are up-to-date on vaccines. For those dogs who are too young to be fixed when adopted we cover the costs of surgery as part of the adoption agreement. For those dogs who are heartworm positive we will see them through their treatment until they are heartworm free.
If you'd like to meet a dog contact us. Next we will put you in touch with the foster of the dog you're interested in adopting to arrange a Meet & Greet. If all goes well, we will then contact you for a home visit to check out your home. The dog then comes for a week sleep over and if the dog fits you and you fit the dog we finalise the adoption. We ask for a minimum donation of $100 on adoption for adult dogs, $150 minimum donation on adoption for puppies and $200 for small breed dogs.
Available Dogs
Jolie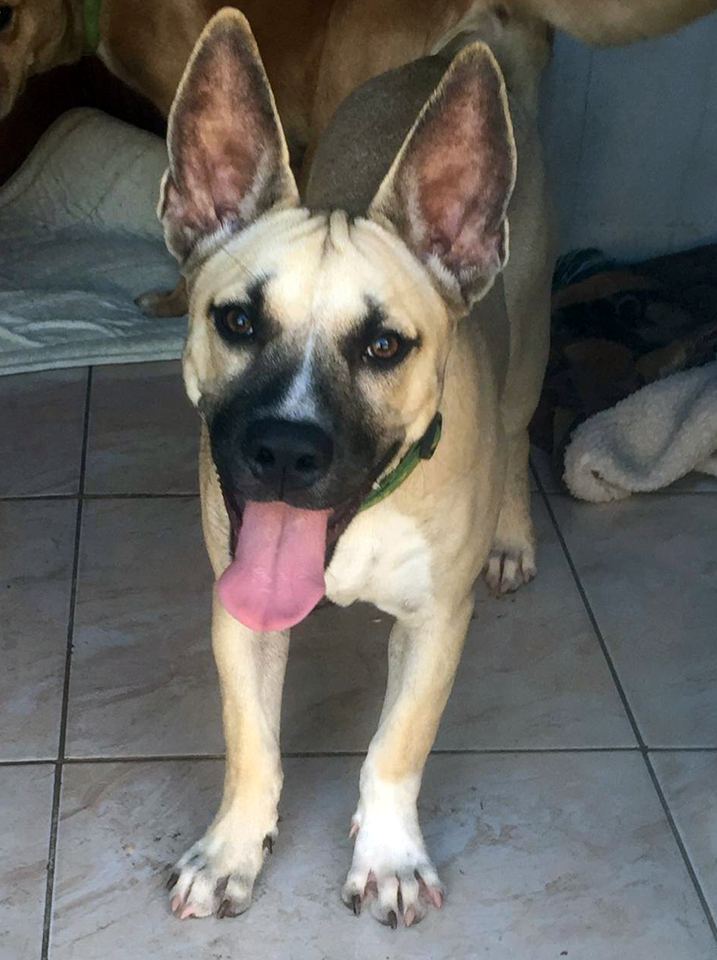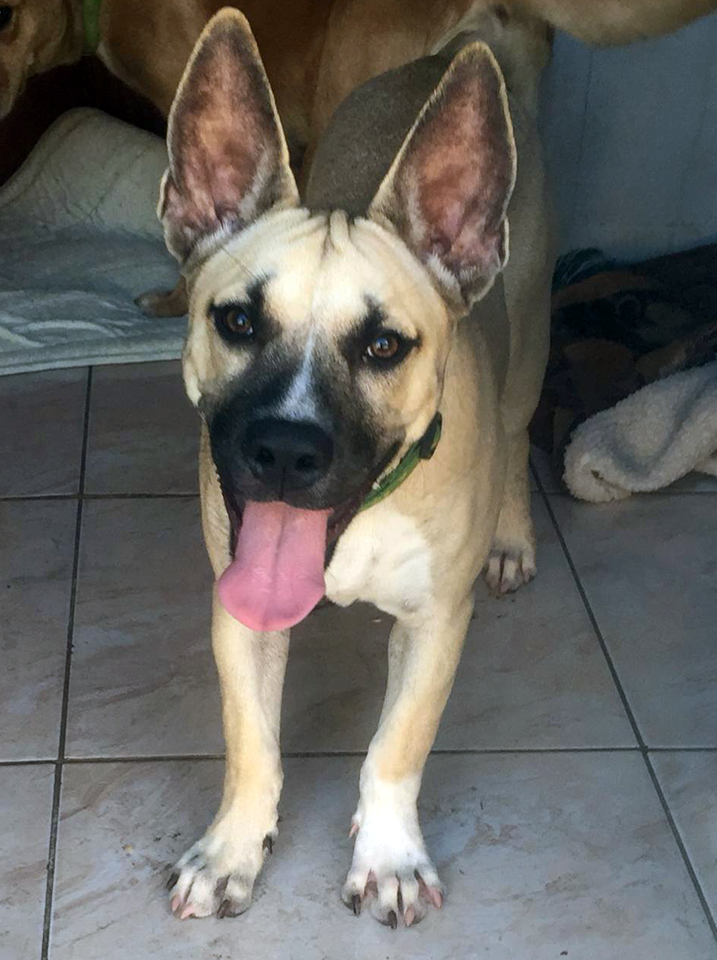 Baker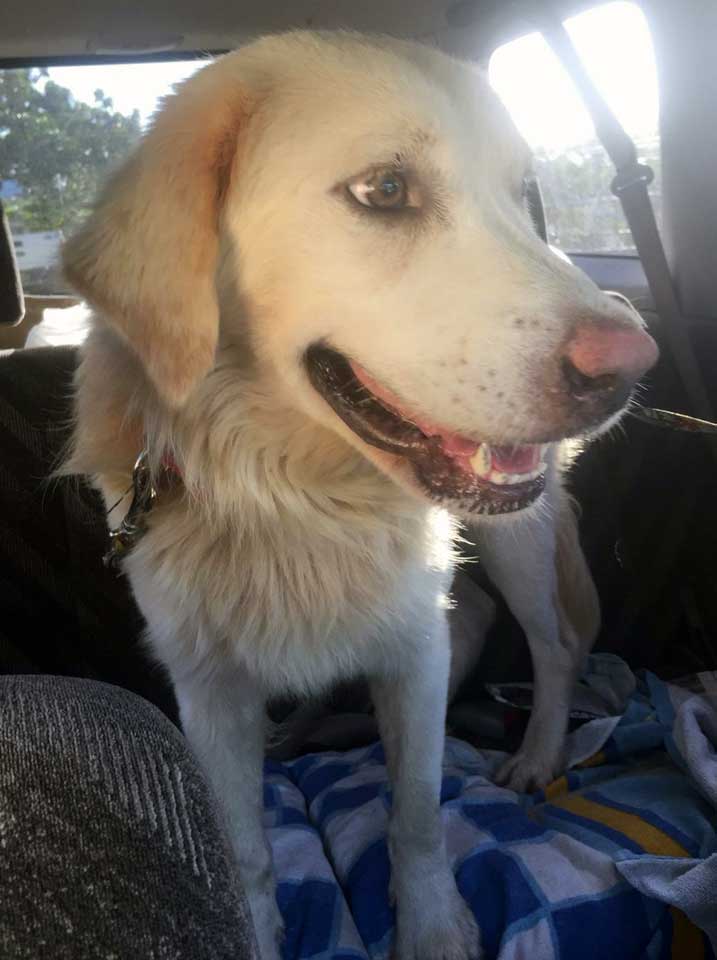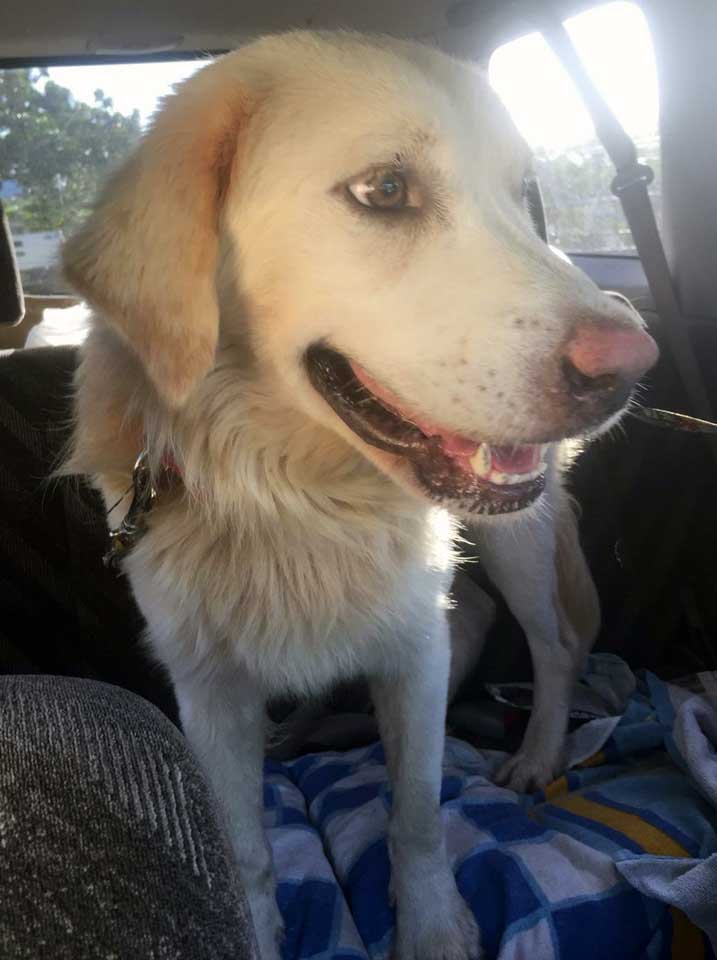 Adoption Process

Sparky is living happily in the Cayman Islands. I owe my thanks to this amazing charity!


Yin adopted on island


I was adopted on island and love living in my home with my fur sister


Xana adopted in New York


Soul adopted in Toronto


Iggy adopted on island now living in Florida


Hero adopted in Toronto


Gucci adopted in Toronto


Gia adopted in Toronto


Eccles adopted in Toronto


Bolo adopted on Cayman with his best friend Katt


Barley was adopted as a small puppy on the island and has grown into a handsome guy!